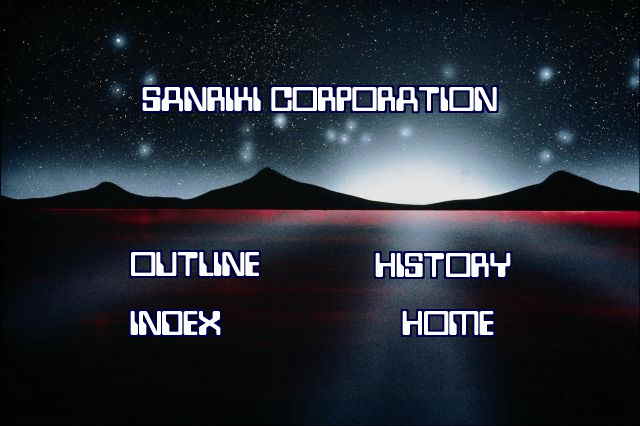 OUR BASIC POLICY
[FAITH]
[EFFORT]
[DREAMS]
SANRIKI AND ECLIPSE
As we all know well, an eclipse is a beautiful phenomenon of nature.
Lesser known is the fact that Eclipse is also the name of one of the
greatest thoroughbreds in racing history.
Born in 1726, he became a legendary winner.
Sanriki Corporation has picked this particular name
to represent it's corporate identity because of
the beauty of the image
and the integrity which it represents.