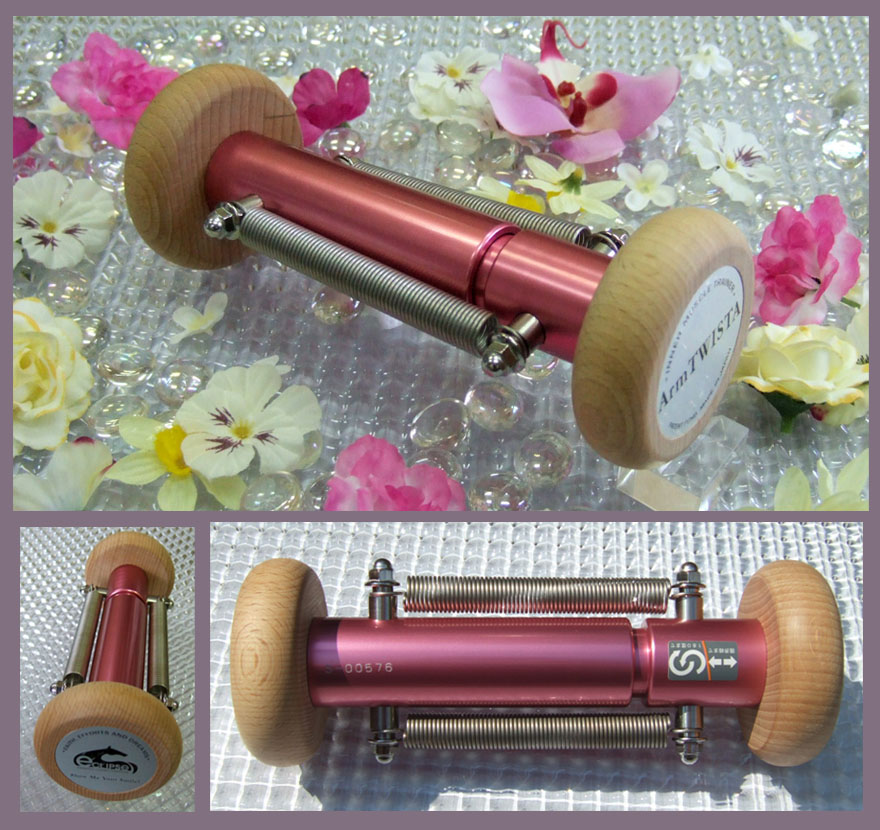 Japanese team's symbol: Nadeshiko
 The symbol of Japanese women's soccor, Nadeshiko(Caryophyllanceae) reffers to a pink in Japanese. As its language of flowers, meaning "bold and bravery", the team has challenged to the US team which they have never defeated and brought Japan a trophy.
ArmTwista Nadeshiko (pink) was desgined under concept of a Japanese beauty and named after Caryophyllanceae in Japanese. We now introduce the ArmTwista Nadeshiko for thouse who wishes to obtain healthy and anti-aging body.
Please go to
this page
to see what ArmTwista and how it's good in more detailes.
Prices
        ArmTwista・Nadeshiko(Standard)  9,450 JPY
        ArmTwista・Nadeshiko(Athlete)   11,025 JPY
※tax included
※It comes with one training DVD.
Other color
 Other than ArmTwista Nadeshiko, We have lined up more colors.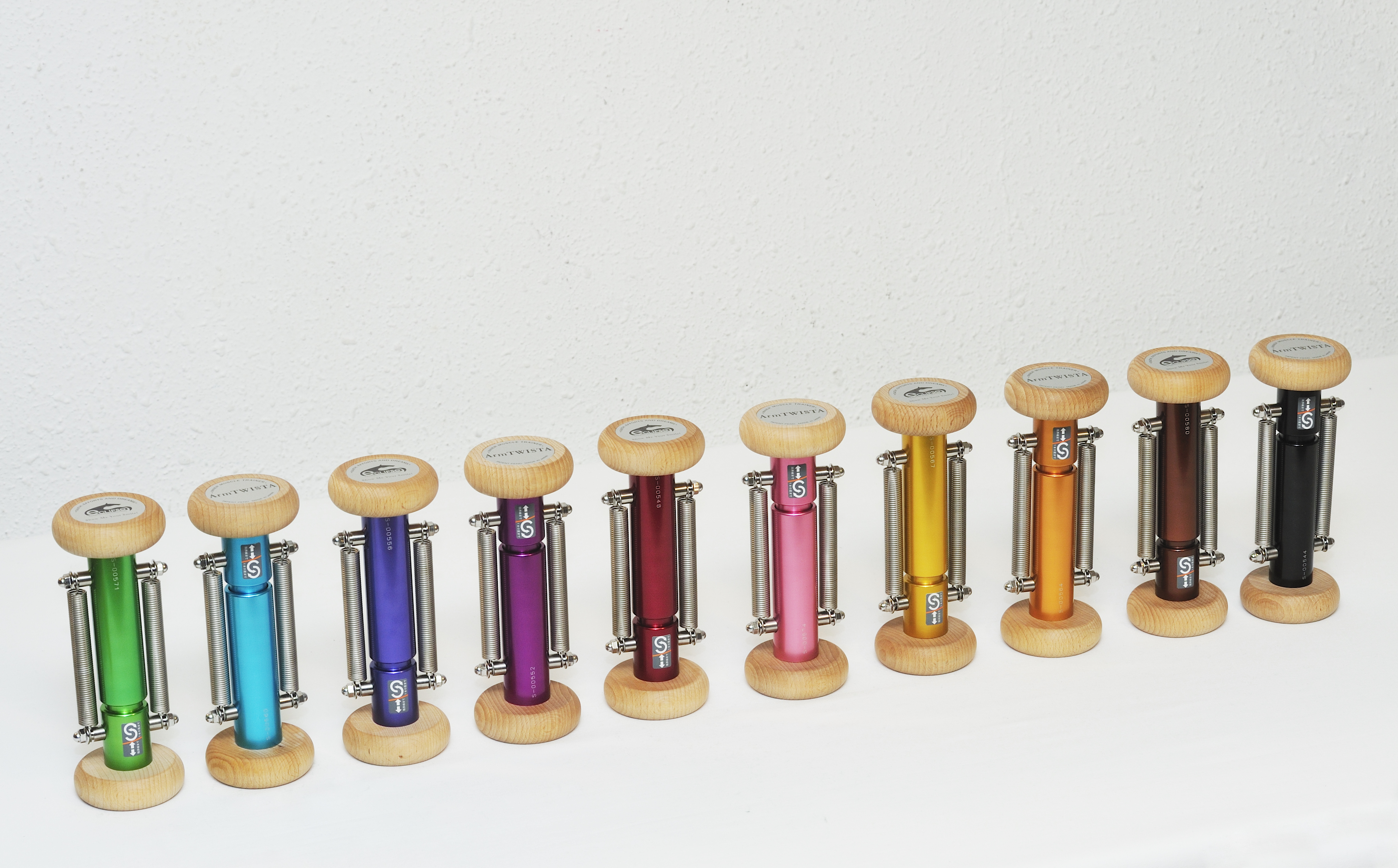 from left to right:
Mint Julep、Mare、Moon Shadow、Violet Fizz、Crimson Red、Nadeshiko、Foxy Gold、Jazz、Dixie Brown、Raven Black 
※ArmTwista shown in the picture are all standard size.
Links
ArmTwista Official Page (Japanese)
ArmTwista Introduction (Japanese)